Web Apps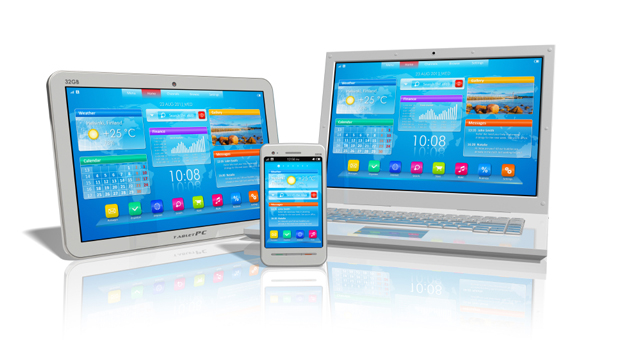 Click on a link below to download one of our apps from MSUcares. These apps will run on any device such as Androids, iOS devices, laptops, and desktops.

Chill Hours

Variety Testing

Master Gardener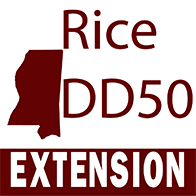 Rice DD50

Break Even Livestock

Break Even Commodities
Agricultural iOS Apps by Other Vendors
Click on a link below to download other agricultural related apps from the App Store. These are specifically for iOS devices such as iPhones, iPod Touches, and iPads.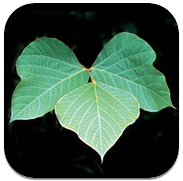 Invasive Plants in Southern Forests: Identification and Management.
by Charles T. Bargeron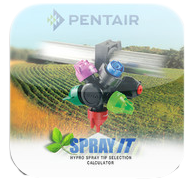 SprayIT
by Pentair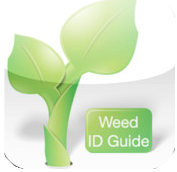 ID Weeds
by University of Missouri Extension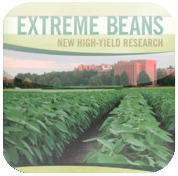 Extreme Beans
by Nick Christoffer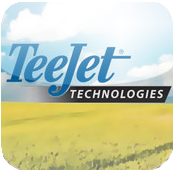 SpraySelect
by TeeJet Technologies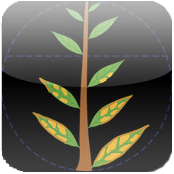 Crop Nutrient Deficiency Photo Library by International Plant Nutrition Institute
by Nick Christoffer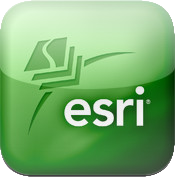 ArcGIS
by ESRI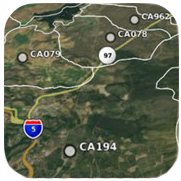 SoilWeb for the iPhone
by CA Soil Resource Lab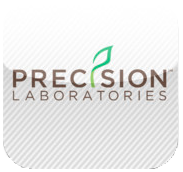 Mix Tank
by Precision Laboratories, Inc.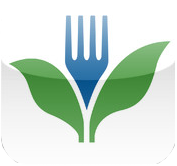 Agrian Mobile
by Agrian Inc.